About Us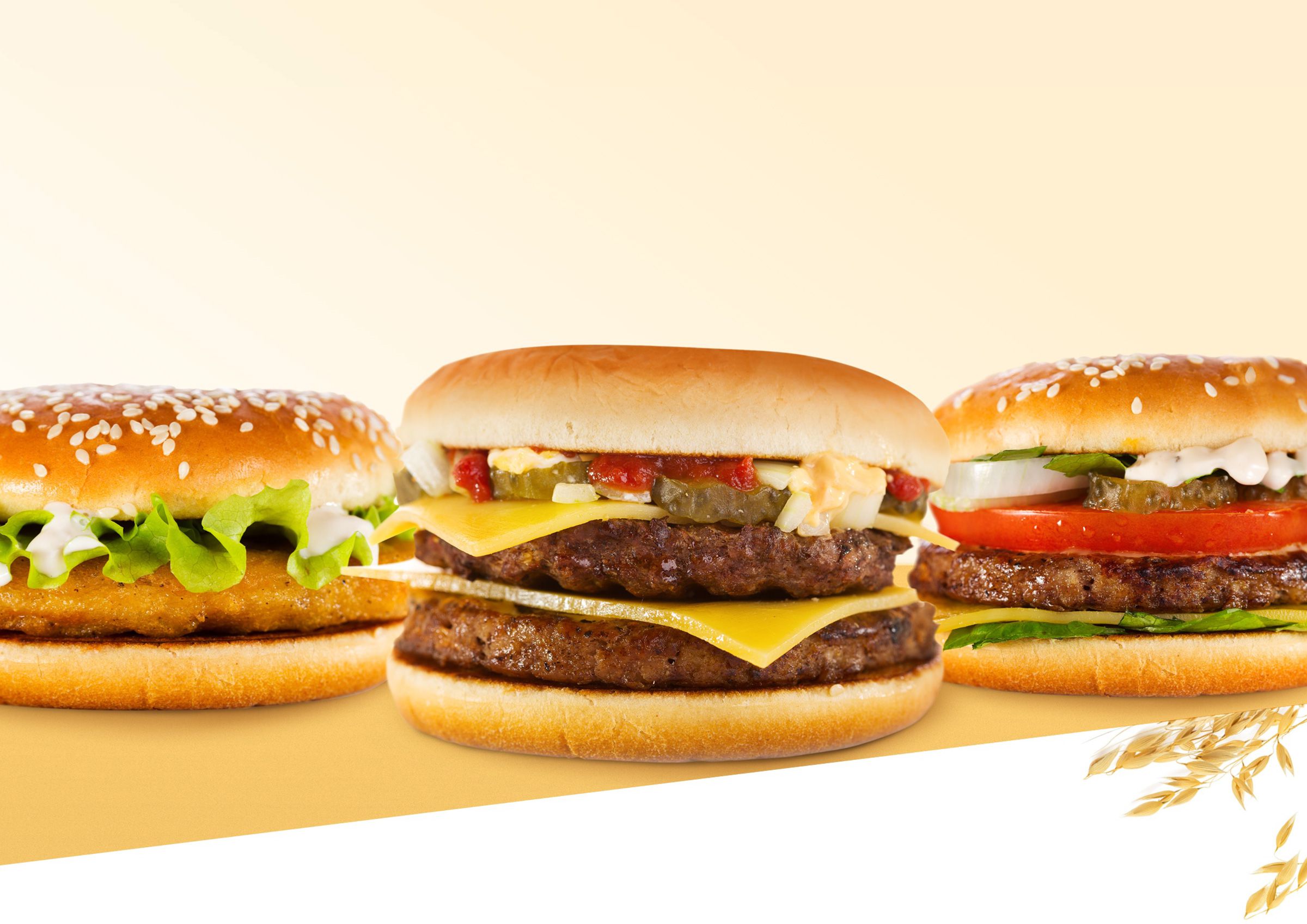 Northeast Foods is a proud part of the H&S Family of Bakeries, including H&S Bakery and Schmidt Baking Company. Together they make up America's largest family-owned variety baker, proudly providing specialty baked goods to major industry retailers and small businesses in the US.
Headquartered in Baltimore, MD, Northeast Foods is part of a network of 10 bakeries and more than 30 distribution centers located strategically across the Eastern seaboard, all committed to one thing: producing the best quality bread products possible.
Our teams at Northeast Foods leverage innovative technology and generations of knowledge to offer large-scale, custom made production with a selection of over 250 SKUs of baked goods, as well as flexible solutions for distribution and merchandising. See how we can help you serve your customers better by getting in touch with one of our representatives.
Contact Us
+ Read More